Trusted Provider
With over 12 year of direct experience, The Nice Life President Mandy Nice has produced internationally publicized best practices in employee wellness optimization. The Nice Life has provided wellness solutions for over 40+ organizations, including many Fortune 500 companies. Each wellness solution is customized to ensure that each employer achieves their employee wellness goals efficiently and effectively. Producing powerful measurable results has resulted in award-winning success for clients and international positive recognition.
Featured Success Highlights
The following international publications outline how company President Mandy Nice, while serving as the Wellness Manager for the Seminole County Sheriff's Office (SCSO), equipped employees to reach new levels of measurable wellness success and set new industry best practices. She developed cutting-edge protocols that qualified SCSO to earn the 2017 American Heart Association Gold-level Fit Friendly Worksite Award and designation as a 2017 Central Florida Healthiest Employers award, as published by the Orlando Business Journal. The success was featured in the following prestigious international publications: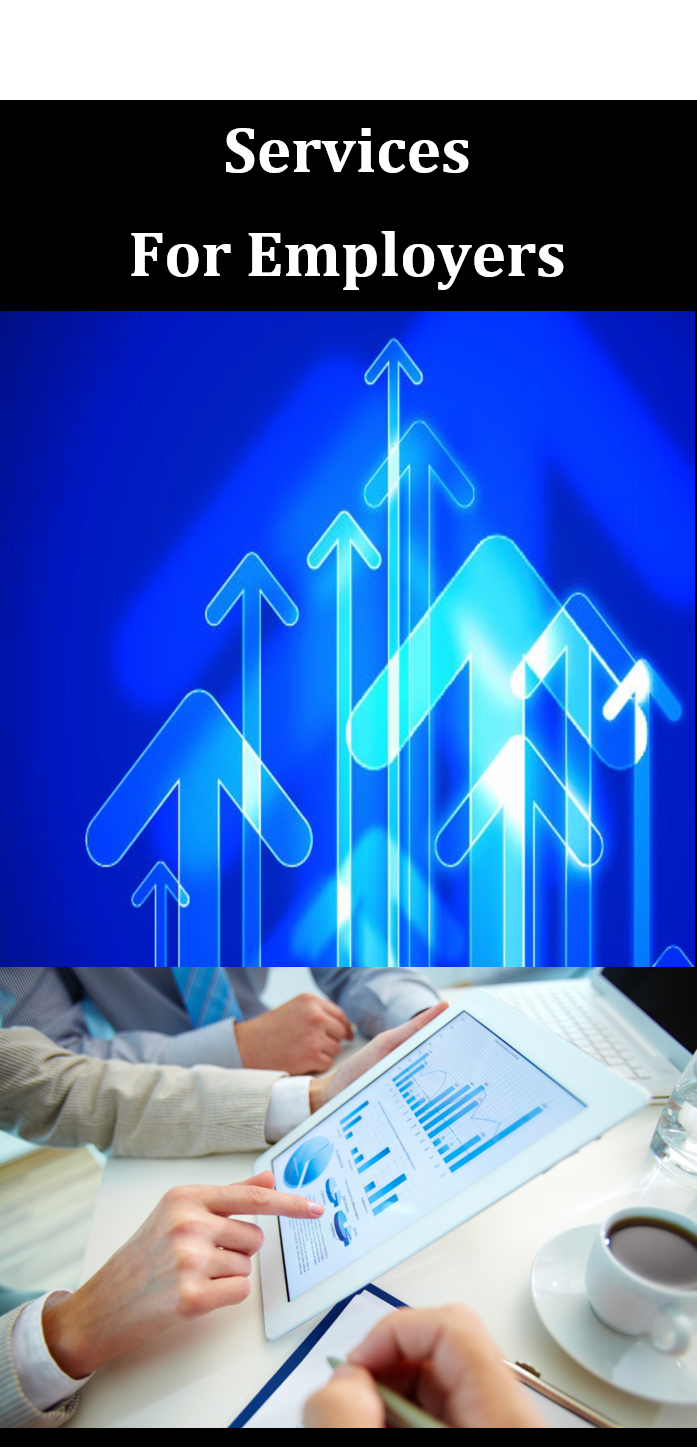 We produce the measurable results that management expects.
We provide the following services to help employers strategically optimize employee wellness:
- Custom Wellness Needs Analysis and Programs
- Health Data Analysis using aggregate medical/pharmacy claims to identify cost drivers and health opportunities
- Financial Analysis of employer healthcare costs with comparisons to leading accredited healthcare research data
- Turn-key Wellness Programs including design, delivery and metrics
- Supportive Wellness Collateral such as announcements, invitations, flyers and incentive recommendations
- Executive Results Reports with Summary, Charts and Data
- SWOT Analysis of past, present and future wellness programs with performance metrics
- Fitness Facility Consultation: Layout and equipment recommendations for safety and efficiency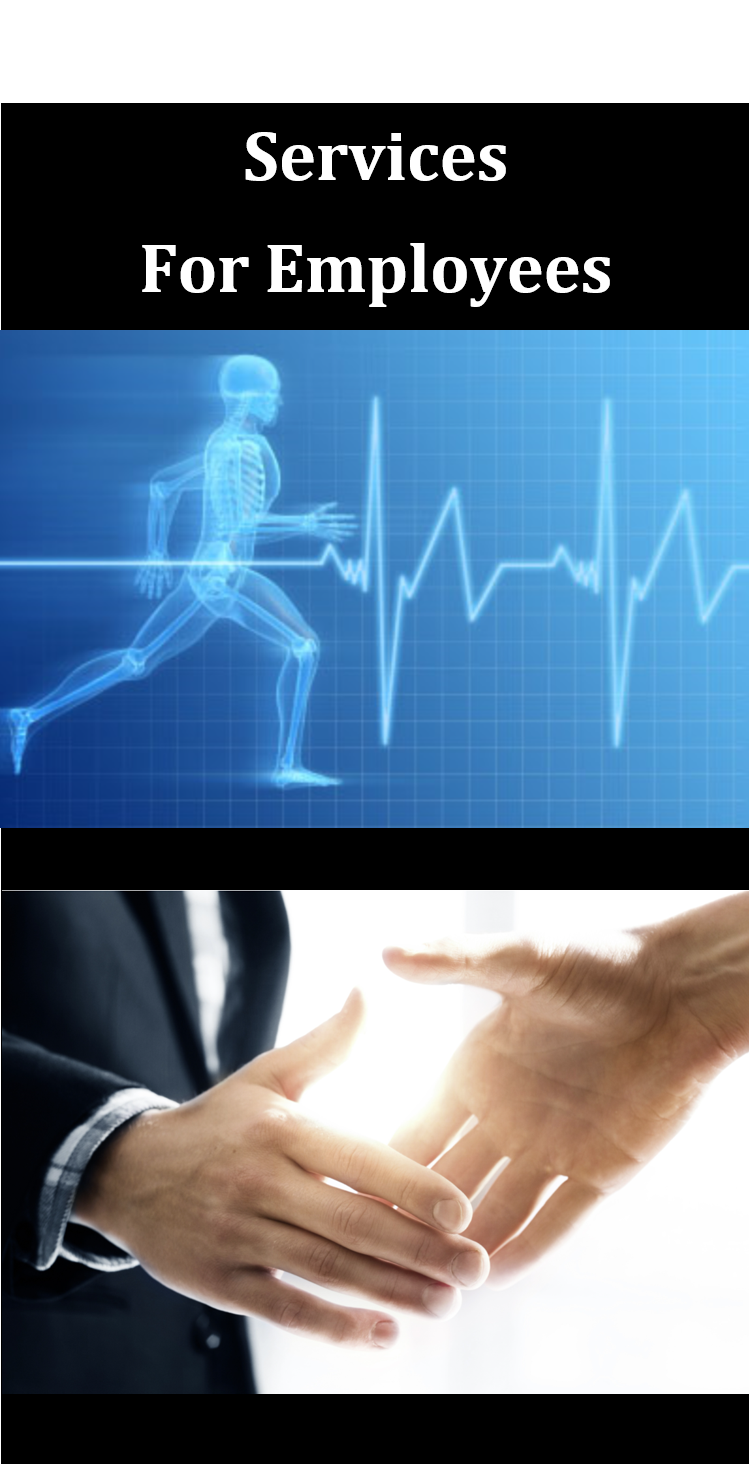 We personalize wellness support that employees need to succeed.
Our strategic employee wellness optimization plans feature a variety of science-based support services, including:
- Design and Hosting: Health and Fitness Seminars, Workshops, Fitness Challenges, Health Fairs, Special Events
- Health Screening Coordination with Insurance Carriers
- Workplace Ergonometric Design and Consultations
- Physical Assessments, Body Composition and Training for: Muscular Strength, Flexibility, Balance and Posture/Gait
- Nutritional Guidance, Sleep Quality and Stress Management Tools
- Special Population Training: Obesity, Heart Disease, Diabetes, Hypertension, Musculoskeletal Disorders and Depression
- Team Building Seminars and Motivational Speaking