Optimizing wellness empowers everyone to feel their best and do their best. We're here to pave the way to your wellness success.
Since 2007, our efficient, effective, customized wellness solutions have leveraged innovative, science-based best practices to
measurably improve health and wellness. We provide award-winning corporate wellness programs, group wellness programs and
individual wellness programs that systematically save time and reduce stress.
It's never too late to become the lean, strong, energized person you're capable of becoming.
Our science-based, practical, affordable wellness solutions leverage key principles to help you systematically automate the healthy habits you need to feel healthy, strong and whole.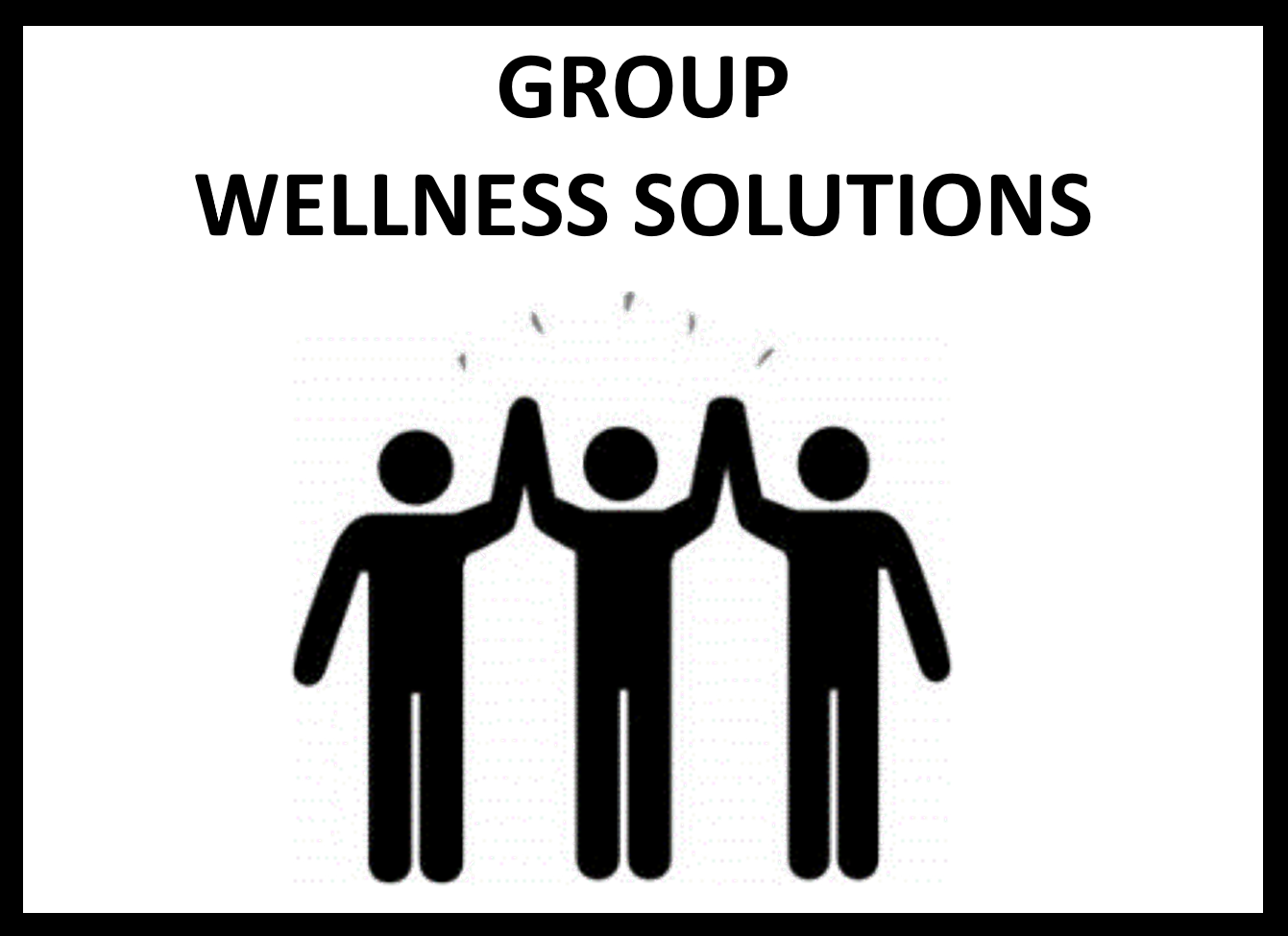 Our customized Group Wellness Solutions provide supportive connections that create an inspiring culture of great health, support and wellbeing. From group exercise programs to weight loss challenges, this option is ideal for groups of people who share similar fitness and body composition goals. The synergy that we build together fuels each person's goal achievement and wellness success!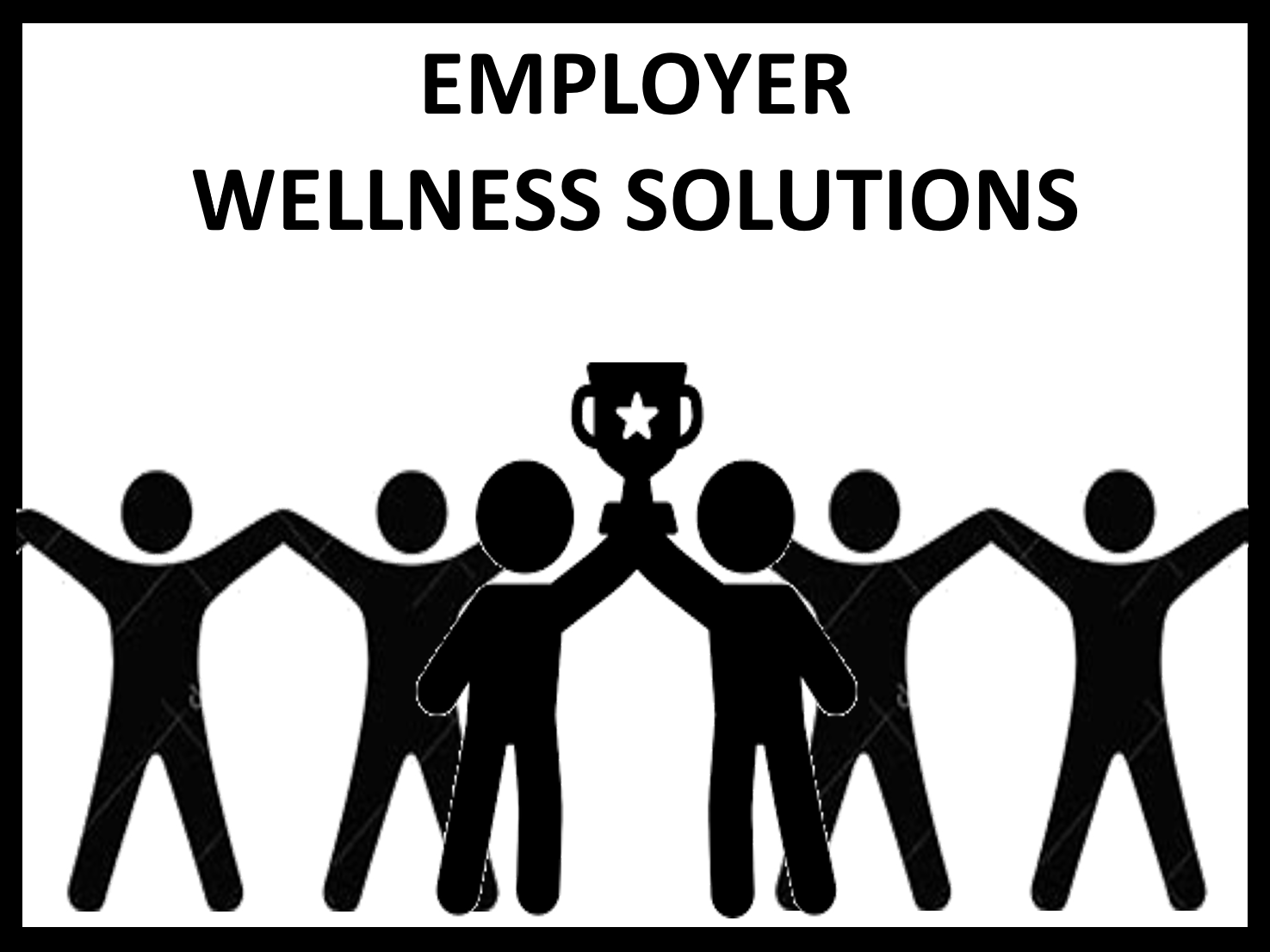 We provide award-winning, science-based, effective wellness and fitness programs for corporations, law enforcement agencies and government entities. With over 12 years experience and 40+ corporate clients thus far, the focus for each client is measurable and sustainable results using a positive approach. Services range from a single speaking engagement or consultation to fully customized, turn-key, best practice wellness programs with metrics and executive results reports.